Restaurant Values  – The Ultimate Buying Experience!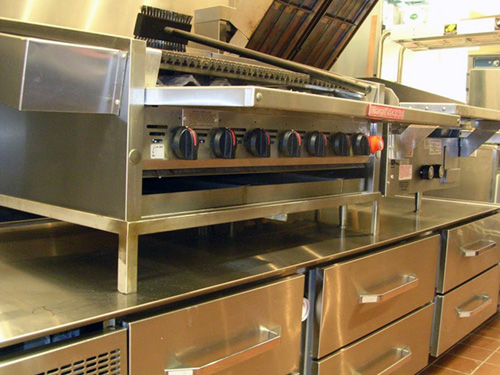 A basic selection of commonly used products are featured and we offer almost everything you need on a quote only basis. All manufacturer options and alternatives may be presented and sold if available. With a typical eCommerce purchase you may miss ordering options, accessories or alternative products best suited for your situation. We shop multiple vendors quoting you below market whenever possible. If we can't beat our competitor, we will tell you, and give you the option to decline the purchase. You save time from clicking and calling our competition if you call us first. WE DO IT FOR YOU!
JUST REQUEST A QUOTE (click here) Provide brand, model, accessories and options with your request or simply contact us and we will help specify just what you need.
FREE UPON REQUEST
FREE – Walk-In Refrigeration Checklist
Information needed to accurately quote Walk-In Coolers and Freezers (click here)
FREE – Information on how to market your business for sale (click here)
Step by step approach, and making your business more marketable. Includes business checklist summary.
FREE – Information checklist for the sale of a restaurant. (click here)
Items that a buyer may request.
FREE – Information needed for a USPAP compliant equipment appraisals. (click here)
Affordable floor planning and specification list services available.
CALL OR EMAIL FOR DETAILS (CLICK HERE FOR SAMPLE DRAWING)
MAJOR BRANDS, MOST CATEGORIES
New, Reconditioned, Bank Liquidations and Surplus
Personal service
Specifying assistance based on your budget
Quick response
Lowest possible price
Qualified price match
Follow up
Service after the sale. We will mediate factory service issues after the sale that most ecommerce sites will not do.
Equipment and Business Broker Services
Online Auctions
Avoid Ecommerce pitfalls, send us your quote request today. We are here to help!